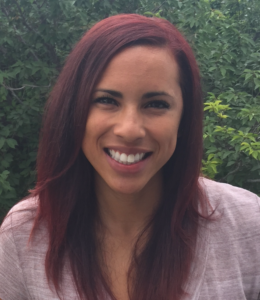 Lateisha Johnson is licensed in Utah as a Licensed Clinical Social Worker
I believe that the therapeutic relationship is an important key to success in therapy. Much of my passion and practice has focused on children and teens with behavioral and attention issues, mood management issues, depression, anxiety, trauma and abuse, and attachment issues. I also find this passion in working with adults and find that a lot of adult issues stem from unresolved childhood situations. I have a passion for assisting my clients in coping and developing the necessary skills and tools to deal with life's challenges.
I like to focus on the natural strengths of my clients so that the interventions utilized in therapy will be in line with their personal goals and motivations. I use effective therapy strategies, personal to each client, to assist in coping with their experiences and to support them in maintaining a happy, healthy life.
I love to help my clients learn about themselves and their potential for a successful life. By using their innate resiliency, strengths and talents, I focus on empowering them to achieve their therapeutic goals.